Contact Us
Carlton J & I School
Carlton Road
South Elmsall
Pontefract
WF9 2QQ
TEL: 01977 643129
Snapshot updates are also published as and when needed on our school Facebook page:
Carlton J & I School - South Elmsall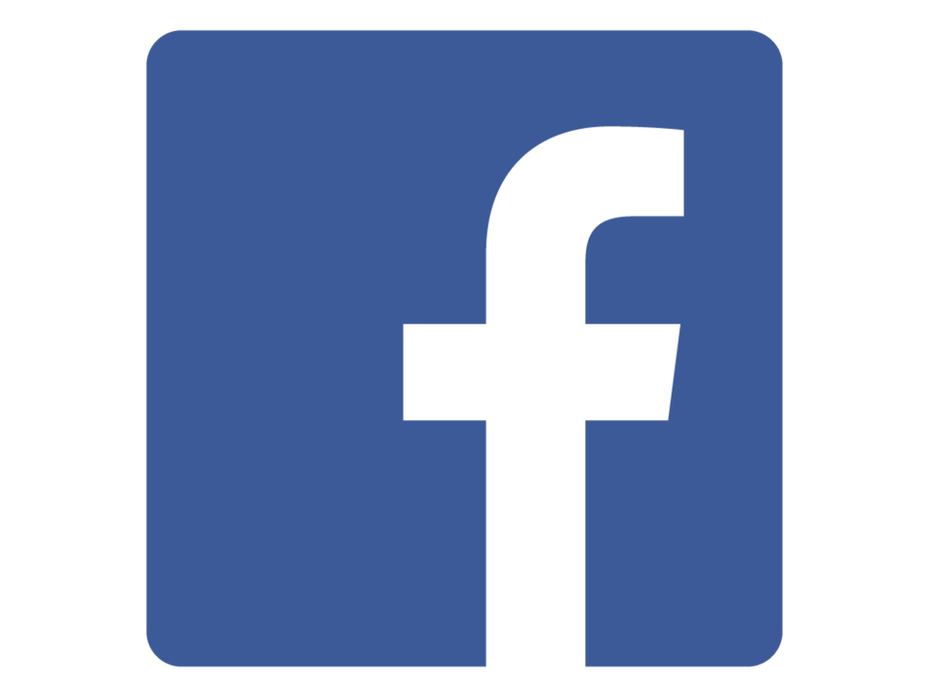 Class twitter pages are available only to parents of children in school. Current parents please subscribe to receive regular tweets from your class teacher.
For urgent enquiries, then please phone the school: 01977 643129
Alternatively, Please complete the form below with any enquiry you may have.
(Please allow 2 days for reply)